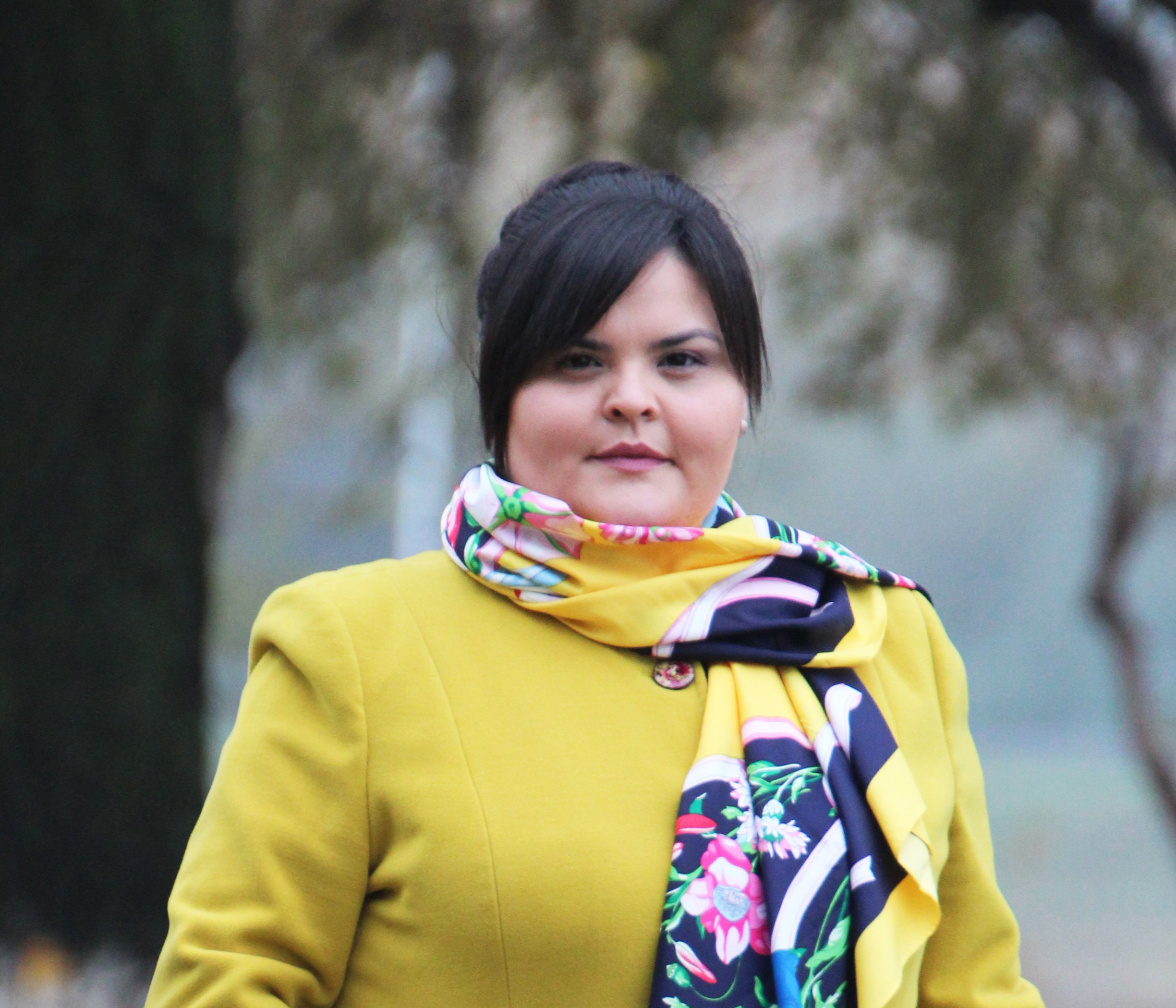 E-mail: gsakanelashvili@gyla.ge
Region: Tbilisi
Gvantsa Sakanelashvili is the Deputy Chairperson since January 2021. Since 2019, Gvantsa is working in the human rights program as an analyst on equality issues. Gvantsa is responsible for planning the analytical process to identify needs, and developing appropriate tools in the direction of human rights. Since December 2020, Gvantsa is elected as a member of the GYLA Board by the General Assembly.
Since 2012, Gvantsa Sakanelashvili has held various positions in the organization in the field of election issues, protection of women and children's rights. She worked on, and successfully completed a number of disputes to protect victims of domestic violence. Gvantsa has been actively involved in the GYLA election litigation process for years.
Gvantsa actively cooperates with various institutions as a trainer in the field of election and criminal affairs. At various times, she has been involved in the preparation of numerous analytical-research papers, is the author and co-author of studies. Gvantsa has participated in both local and international training or conferences.
Gvantsa Sakanelashvili is a specialized lawyer in criminal and juvenile justice. He holds a master's degree in law.