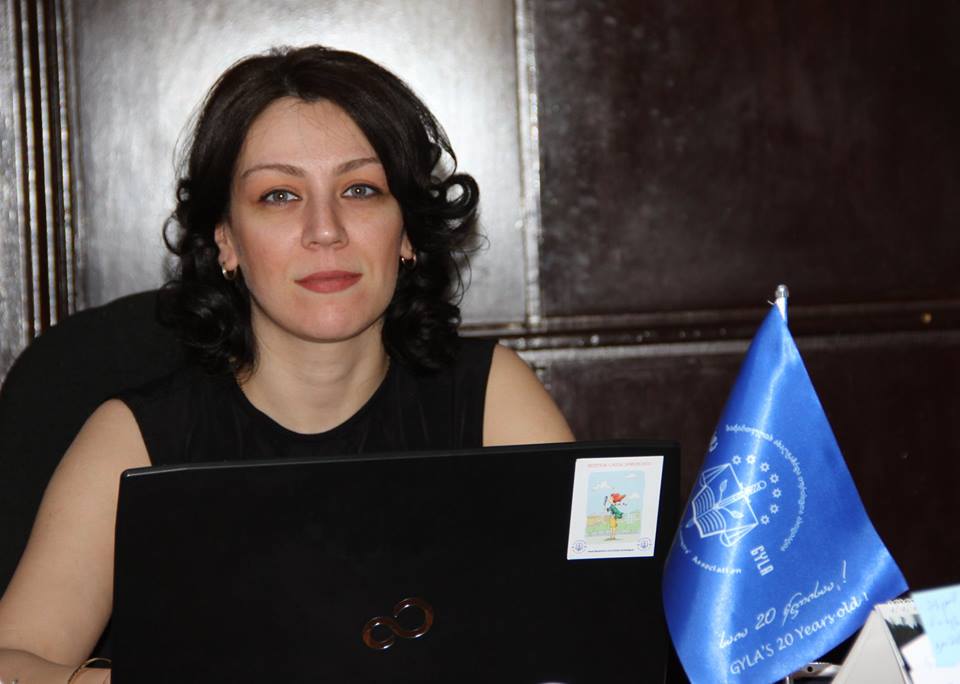 E-mail: chikhladze@gyla.ge
Region: Tbilisi
---
Nino Chikhladze has been holding the position of GYLA Administrative Director since February 2021. Nino has been working for the Georgian Young Lawyers' Association since 2005 and is leading various projects in the field of equality issues. At the same time, Nino was a member of GYLA's fundraising team. During her period of office, GYLA has obtained numerous financing. She actively cooperates with various private, public, local or international organizations.
Nino Chikhladze has also been a local consultant/trainer in various international organizations since 2009. Nino has conducted several organizational evaluations with the support of international organizations.
At the same time, Nino Chikhladze is:
- A member of the Interagency Coordinating Council for Measures against Human Trafficking;
- A member of the Domestic Violence and Violence against Women Victims Identification Team;
- A member of the Human Trafficking Victims Identification Team.
Nino has participated in up to 30 different international or local level trainings and conferences.