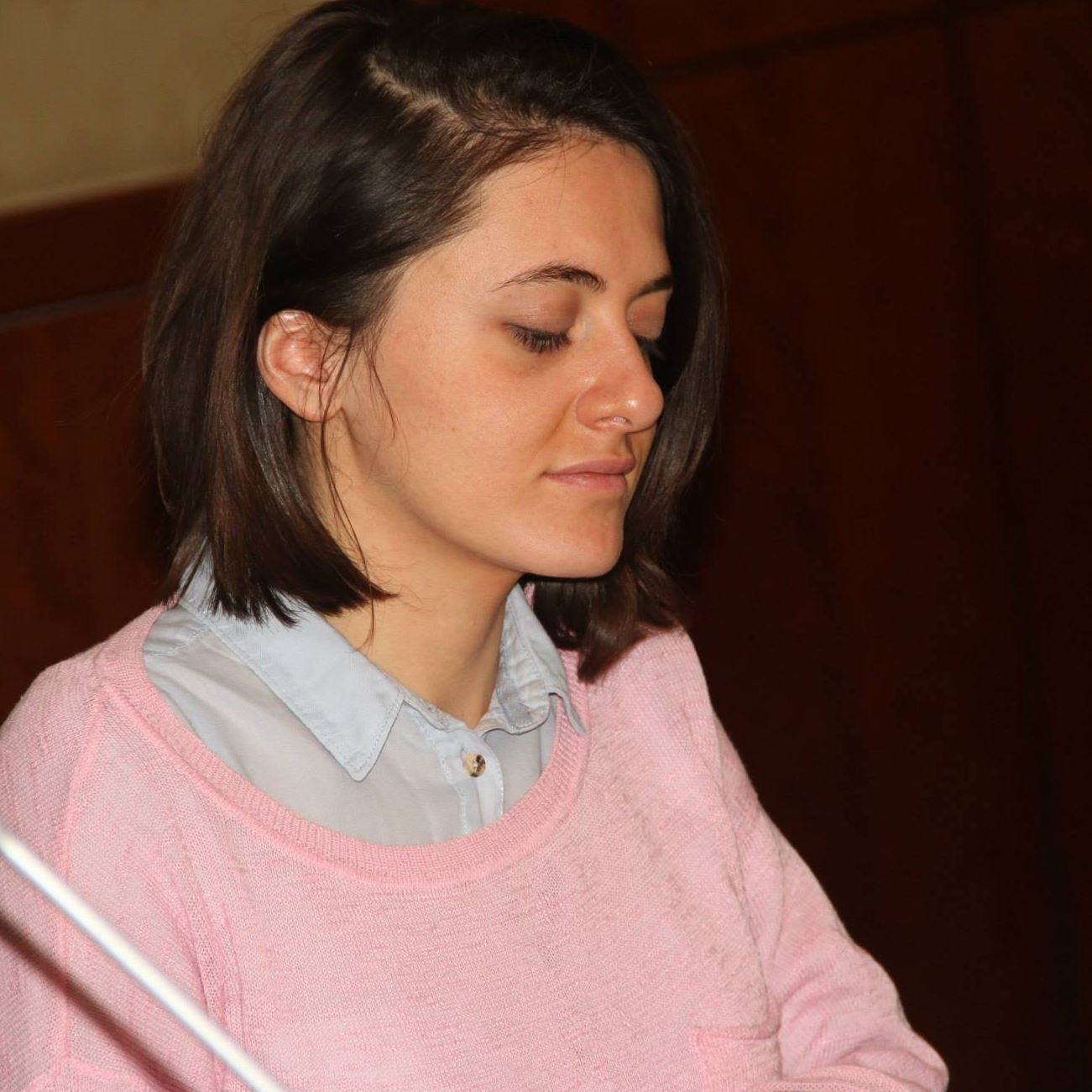 E-mail: t.dekanosidze@gyla.ge
Region: Tbilisi
Tamar Dekanosidze is a Strategic Human Rights Litigation Lawyer and a Project Coordinator. She's been working at GYLA since 2013. She does strategic human rights litigation and focuses on women's rights, non-discrimination and health rights. Her major research interest is the feminist critique of the law.
Tamar obtained BA in Law from Tbilisi State University. She studied at Utica College (Utica, NY, USA) as a Global Undergraduate Exchange Scholar. She obtained LLM in International Human Rights Law at the University of Essex (Colchester, UK).
Tamar has worked at various human rights organizations in Georgia, Kosovo, UK and US. She is an attorney of general specialization and works as an invited lecturer in human rights at local universities.