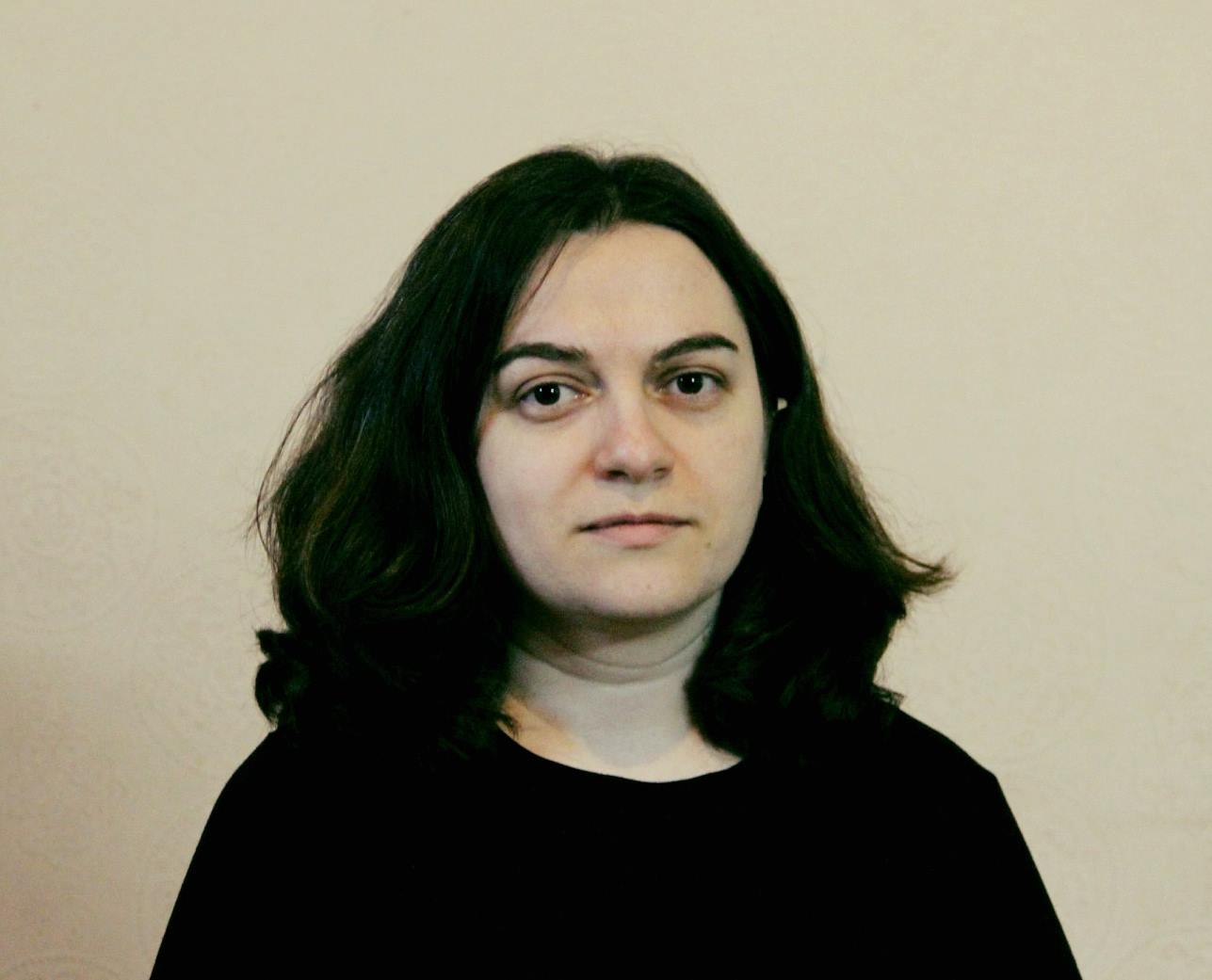 E-mail: nkurdovanidze@gyla.ge
Region: Tbilisi
Nona Kurdovanidze has been leading Legal Assistance Program since March, 2019 and is a member of the Board of Directors of GYLA. The program incorporates legal aid centers operating at GYLA`s 9 offices, along with the constitutional and international litigation teams. Nona undertakes responsibility for the strategic introduction and development of the relevant program, effective implementation of ongoing projects within the program, management of strategic litigation cases, as well as the development of corresponding organizational and management systems.
She has been working at Georgian Young Lawyers` Association (GYLA) since 2009. At various times, she held the positions of the attorney, the coordinator for the project on IDPs rights, the head of the Legal Assistance Center, the position of the project coordinator on the rights of torture victims. Nona is a board member of GYLA since 2015. From February 2018, she has been elected as the Deputy Chairperson by the Board.
Since 2009 she is an attorney of general specialization and has personally advocated for more than 100 cases in common courts and administrative bodies.
Nona is the author/co-author of up to 10 researches dealing with justice, legislation on administrative offenses, ill-treatment, the right to peaceful assembly and freedom of expression, the state policy concerning IDPs and the right of proper housing.
She has participated in numerous conferences and training programs, including:
- The John Smith Scholarship program ,,For Wider Europe'' in the UK in 2018;
- The summer school of Central European University ,,Strategic Litigation'' in Budapest in 2019;
- The ,,International Visitors Leadership Program'' (IVLP) in the US in 2014.
Nona Kurdovanidze holds a Master`s Degree in Law Studies.